My family and I have lived in Assembly District 2 for over twenty years. We've seen our community weather the Great Recession and we will get through this. But we need to make sure we have someone in our Nevada State Legislature who will fight for us.
That's why I'm running. I'm Jennie Sherwood, and I would be proud to fight for you in our State Assembly.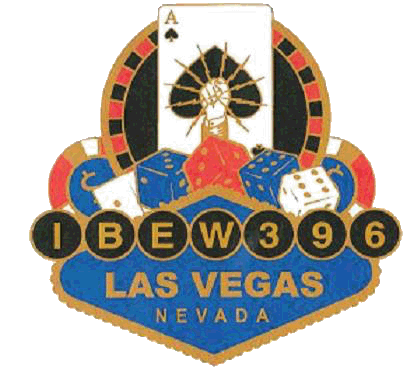 JENNIE'S PRIORITY, PUTTING NEVADA FIRST
HOW WE RECOVER AS A STATE:
RELIEF FOR THOSE OUT OF WORK




RELIEF FOR SMALL BUSINESSES, THE ANCHOR OF OUR COMMUNITY




PROTECTIONS FOR HOMEOWNERS FROM PREDATORY LENDERS




PROTECTIONS FOR RENTERS FROM PREDATORY LANDLORDS




FIGHTING CUTS TO EDUCATION




EXPANDING HEALTH CARE FOR ALL NEVADANS




TRAINING & EDUCATING THE TALENT NEVADA'S ECONOMY NEEDS TO REBUILD




LOWERING THE PRISON POPULATION TO SAVE MONEY AND GET FIRST-TIME, NON-VIOLENT OFFENDERS OUT OF OUR JAILS




GETTING THE HOMELESS OFF THE STREETS




REDUCING THE NUMBER OF GUN DEATHS



By electing Jennie Sherwood to Nevada State Assembly you can rest assure you have a fighter that has your back in the legislature. A true liberal Democrat that won't ever back down from what is right for Nevada. In order to have a prosperous Nevada we must have a solid group of determine legislatures who are not afraid of the hard work that goes into positive change. Can't is not a word for governing, it's a word for quitters. WE CAN and WE WILL accomplish great things if you ELECT JENNIE SHERWOOD to the State Assembly District 2.
You can help us win Assembly District 2! Sign up here to volunteer and let's win this together!
Please DONATE with ActBlue here, and help ELECT Jennie Sherwood to the State Assembly.
Would you rather use PayPal? DONATE here and help ELECT Jennie Sherwood to the State Assembly.
/